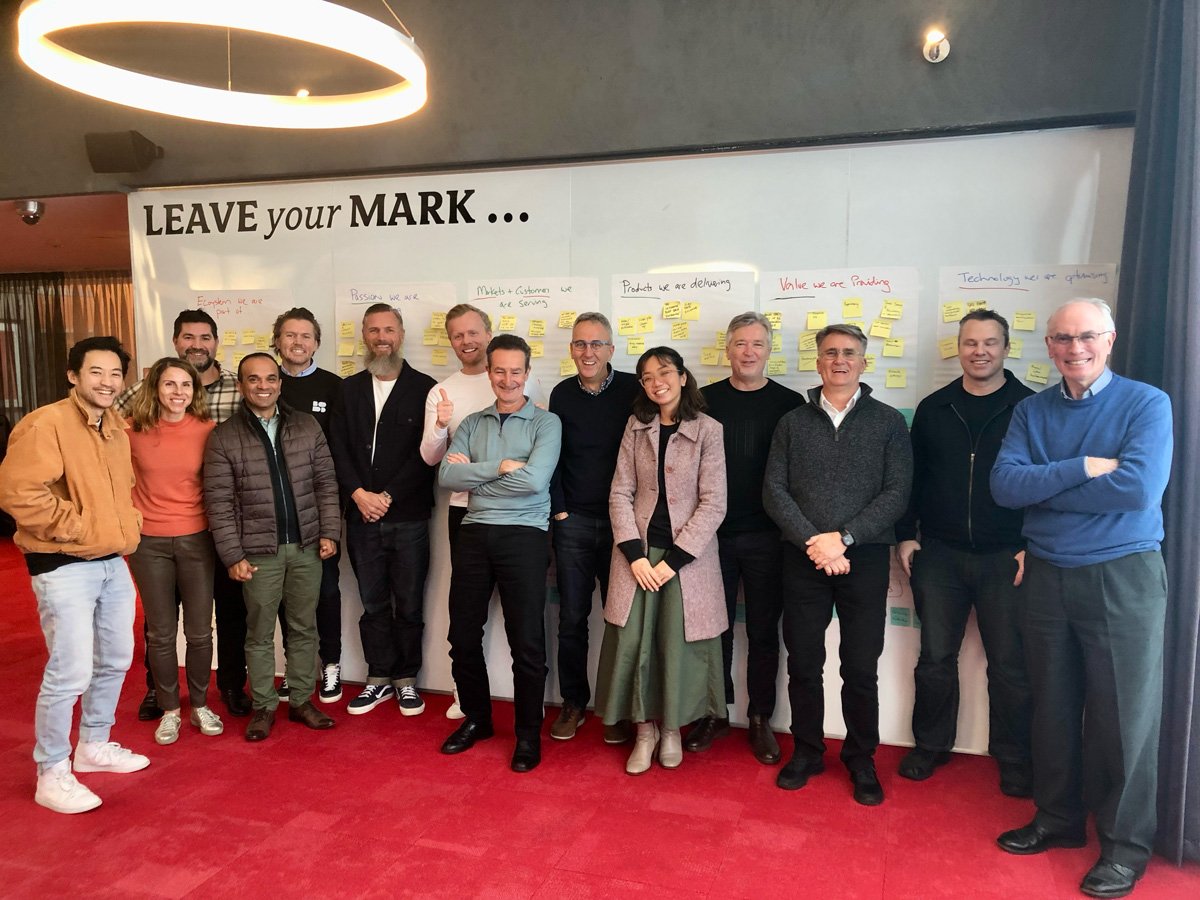 Background
Bodd was founded in 2016. Our cutting-edge 3D body scanning technology has been developed in collaboration with leading Australian academic institutions, including UTS, RMIT, Swinburne and Deakin University.
Bodd empowers retailers and merchants to change how they capture measurement, body, and sizing data through an integrated suite of technology that can be tailored for any business.
Our focus is on providing the richest set of body data on individuals, while giving the consumer full control of their data consumer can control. It is up to each user to grant explicit permission for merchants to access their individual body scan data.
Retailers granted permission can offer hyper tailored experiences, leveraging the wealth of data captured from a single scan.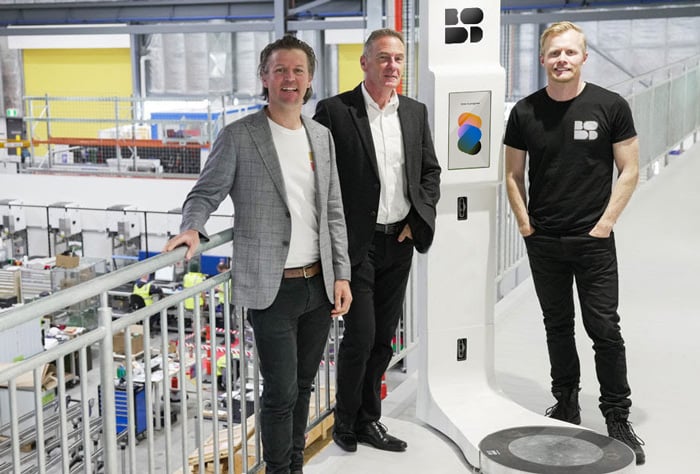 Partnerships
Bodd has deliberately worked with Bosch globally to manufacture world class hardware and our SaaS business model makes it easy for any merchant or retailer to activate a Bodd experience.
As a business, Bodd is incredibly grateful to have the support and backing of exceptional partners in both the Government and Private sectors. We see a world where every person has a Bodd scan – which makes their life better and allows merchants to have better relationships with them.
For more information on potential partnership opportunities, send an enquiry today and we'll be in contact within 24 hours.