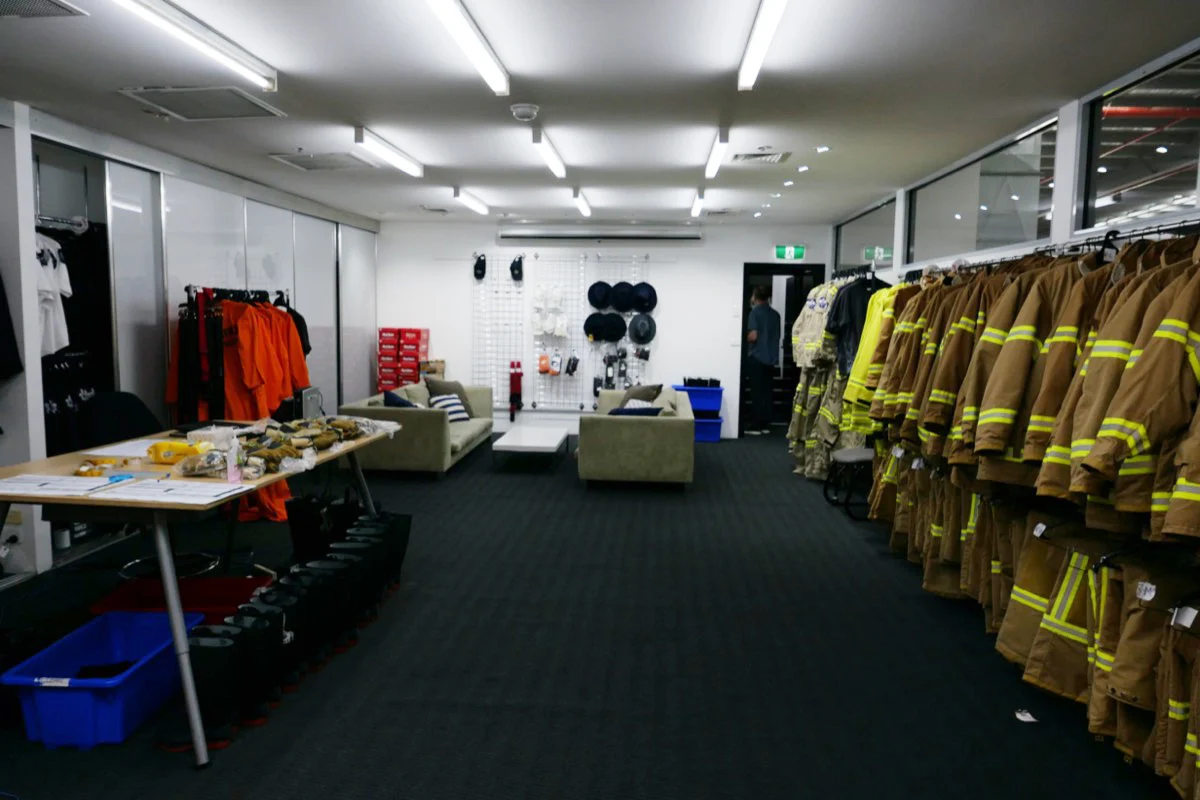 For your business
Faster Sizing
Bodd is the only uniform scan solution that can size head to toe from a single scan, and output sizing and fit recommendations for any product in your standard size range.
Reduce environmental impact
Next level data helps drive better sizing, process efficiencies and meaningful change, reducing costs by reducing returns and excess production.
Implement without capex
A SasS business model delivers Bodd technology for your business with zero capital outlay.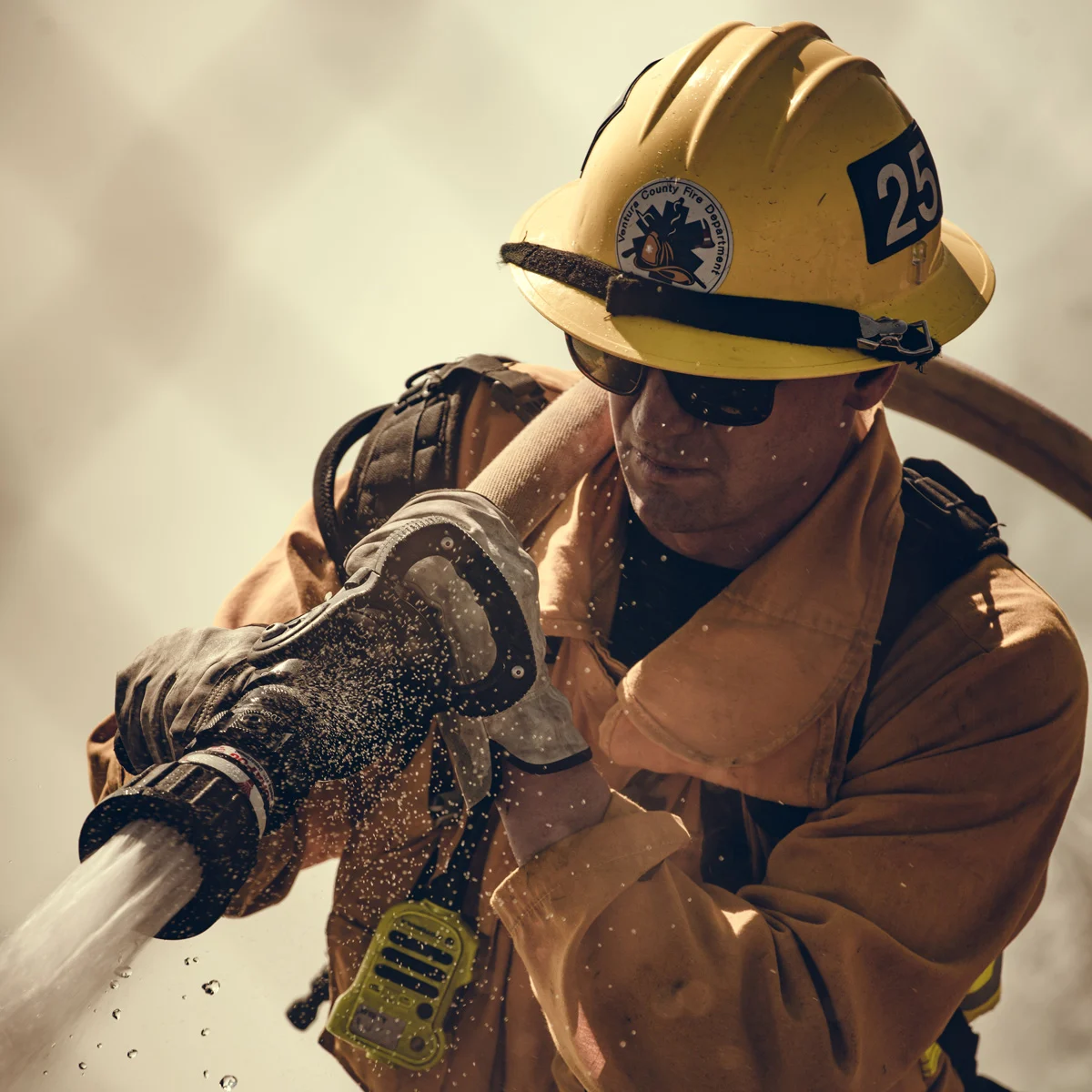 For your clients
Reduce employee downtime for uniform sizing. Bodd scanners are highly portable, allowing multiple personnel based in various locations to be measured quickly and easily in under 60 seconds, for a far more pleasant and efficient fitting experience. A self-serve scanning experience offers:
Convenience
Flexibility and privacy
Exceptional accuracy
Fewer returns and less frustration.