A wealth of precise consumer wellness data
Bodd scanners are purpose built to capture and process the widest possible array of human body insights. A Bodd scan provides critical body sizing information and wellness data, Everything from key measurements through to vitals and health metrics, all in under a minute.
Insights to improve quality of life for your customers
Across multiple health indices, the data captured from a Bodd scan can be used to generate product recommendations, accurate sizing for medical grade garments, and even recommend specific pharmacy products based on each individual's unique scan data.
Bodd's data collection can enable on-the-spot health assessments and enable tailored health services or wellness recommendations at the individual level.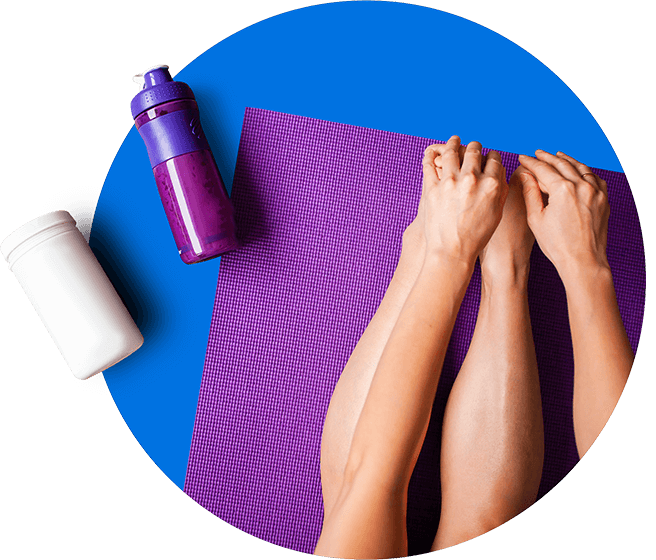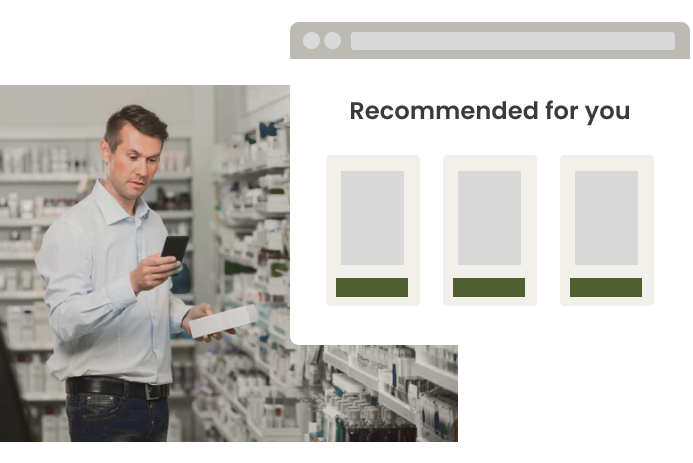 Activate extensive upsell opportunities with ease
Bodd's data driven results can drive product category recommendations for the consumer, with capability for sponsored branded product placement.
Seamlessly transition in-store customers online
Using precise, first party insights, your digital teams can easily nurture in-store visitors online as well as encourage consumers back in-store.
Your digital marketing teams can leverage data never before available until now.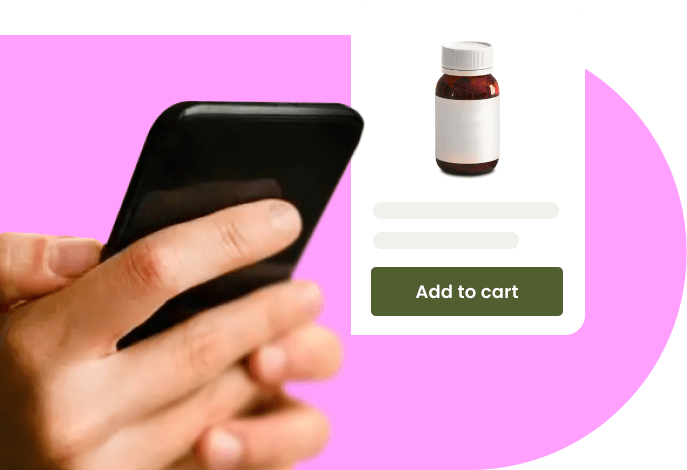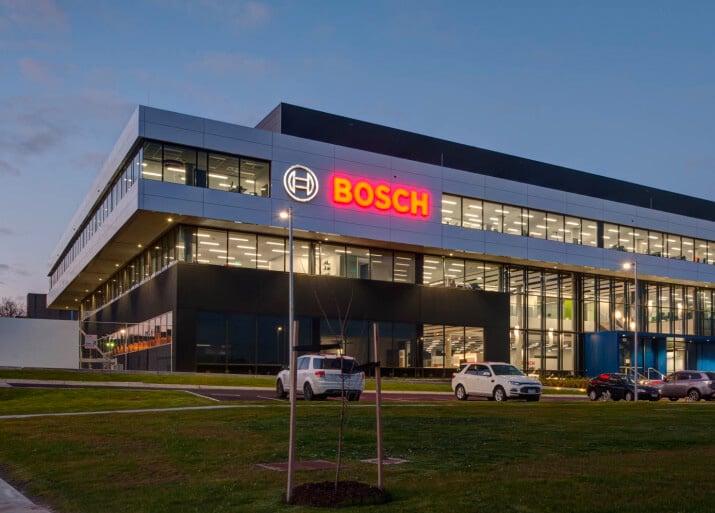 Guaranteed performance
 & reliability
Physical scanning units are built and quality-tested by global manufacturing titans Bosch. Scanner operability and performance is guaranteed – so you never have to worry about reliability.
Bodd's exceptional scanner accuracy results from technology development in collaboration with the smartest minds at key Australian research and technology institutions.


Simple pricing, set up and onboarding.
Simple pricing, set up and onboarding.