What would it mean for your business if your customers only tried on sizes that fit?
Drastically reduce in-store friction points
Bodd's in-store scanning experience leads directly to increased conversions
Boost your
 environmental credentials
Bodd can help your retail business reduce its carbon footprint through reduced waste, decreased returns and improvements to core stock efficiencies across a store network.
Better yet, Bodd can provide quantifiable outcomes to measure the improvements relevant to ESG.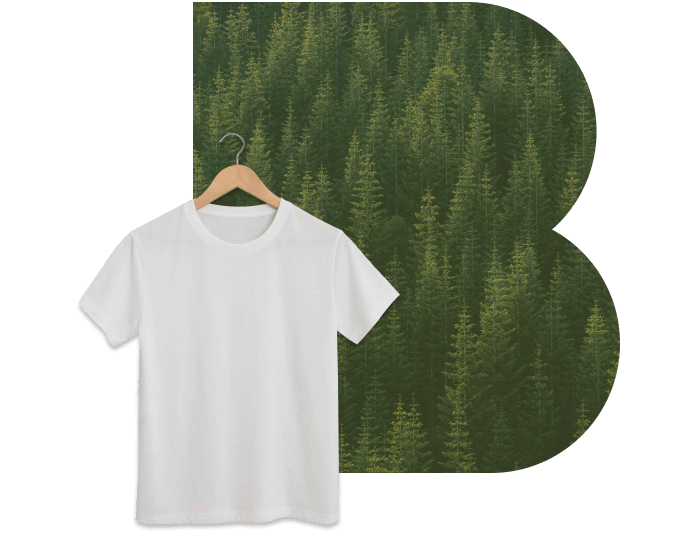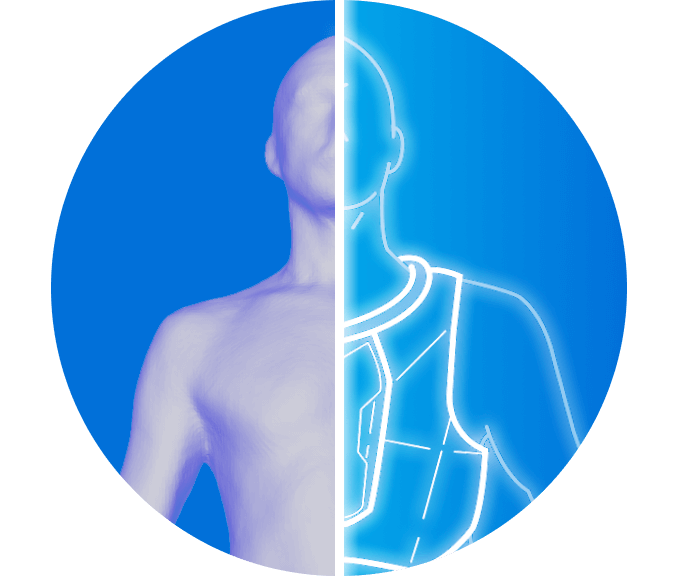 Activate custom products for your brand
With rich body scans and associated data on your customers, Bodd can unlock highly personalised and customised product opportunities.
Segmented body scans can be used to craft custom products from head to toe. From custom helmets to ice skates - Bodd's scan is your gateway to custom product offerings.

Better business 
powered by Bodd
Improve in store stock efficiencies

Increase gross profit through real time insights into missed opportunities

Better inventory and merchandise efficiencies (size curves, production, ordering, transfers)

Quantification of lifetime value uplift (LTV); average customer online spend, post scan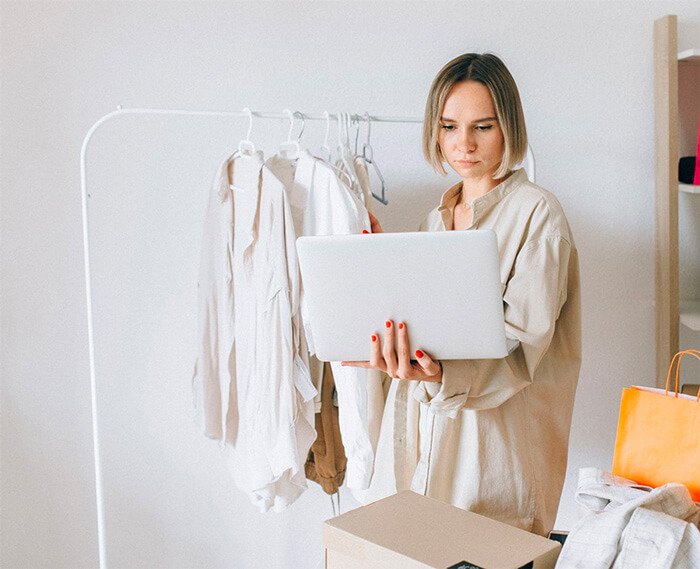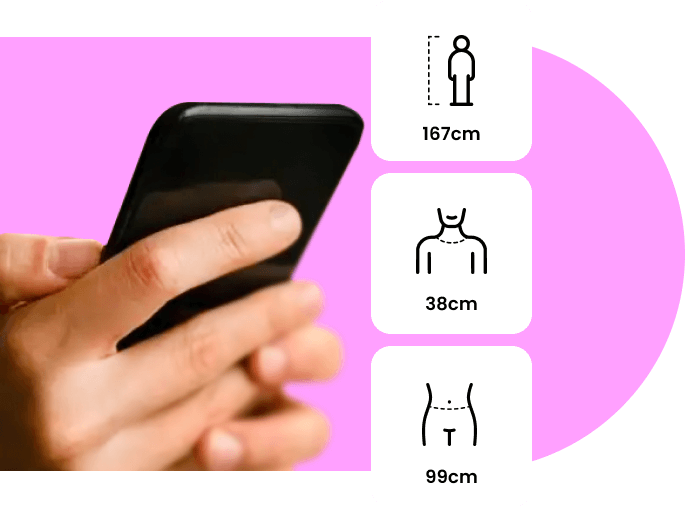 Seamless omnichannel shopping experiences.
Nurture customers instore to online. Scan in-store and let your customers decide where and when they want to shop.
Access new data. Activate with ease.