Environmental
 & Social Governance
ESG is fast becoming critical for all companies globally, with particular attention focussed on governments and companies operating in advanced 1st world nations. It is a recognition that companies need to be responsible for their actions both for climate change and how they support and interact with all people/employees/ stakeholders in a fair and equitable way. Companies need to not only create policy, but also act and report annually.
ESG is becoming an extension to the action major governments globally are taking to address climate change and the various societal movements to create a fairer and more equitable society for all.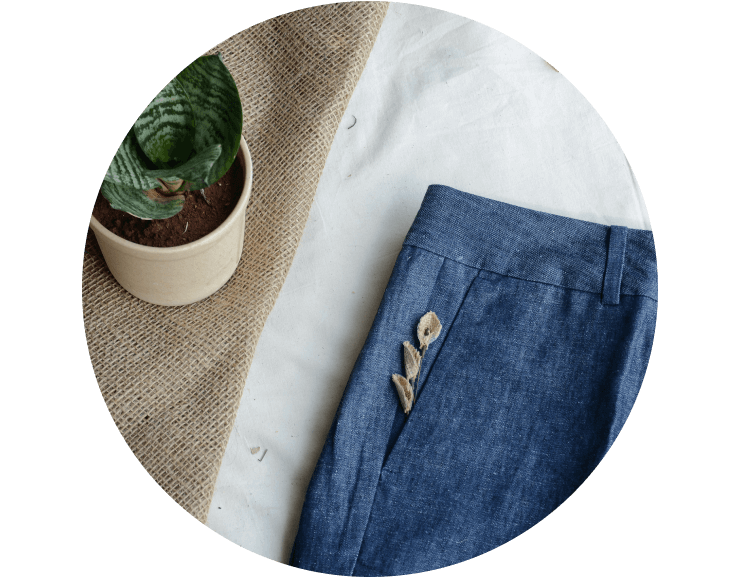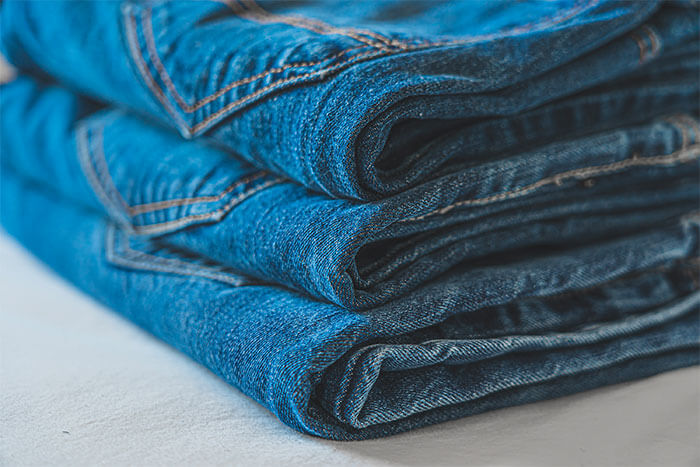 Why is ESG important to Bodd?
We have an enormous opportunity and obligation to empower retailers with the tools to reduce their carbon footprint and the wastage created in the fashion sector. Through Bodd's 3D scanning technology, we are in a unique position to address major environmental problems created by the apparel and wider retail sectors.
The apparel sector is the world's second-biggest pollutant.
We are a public unlisted company; we have a clear obligation to be an ESG leader.
Drastically reduce in-store friction points
Bodd's in-store scanning experience leads directly increased conversions
Bodd Social
'Social' is the notion that business and governments are responsible for creating a fairer, more inclusive and equitable society. It includes action in many different areas such as:

• Fair treatment and respect to consumer and stakeholder rights
• Diversity
• Equal opportunity
• Health and Wellbeing

With express consumer permission, Bodd is in the privileged position of being a true custodian of important body data. With this data is becoming increasingly useful and important to consumers' everyday lives, Bodd pays particular attention to its ethical and legal obligations as a steward of this data. This includes the management, policy and security measures to protect and allow the appropriate use of this data, always with consumer rights and wellbeing central to our decisions and actions. In doing so, consumers can directly support or influence how major apparel brands action ESG.
Bodd is a global leader in this space and by extension, working with Bodd enables your brand to leverage the work and infrastructure we have built to protect and empower the consumer.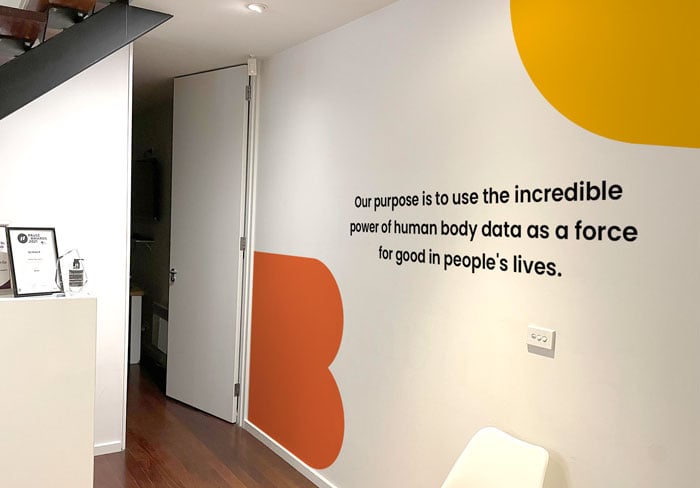 Bodd's technology leads and enables ESG affirmative action both at corporate and consumer levels. It is our ESG mission to deliver fast and immediate global measurable apparel sector change backed by direct consumer action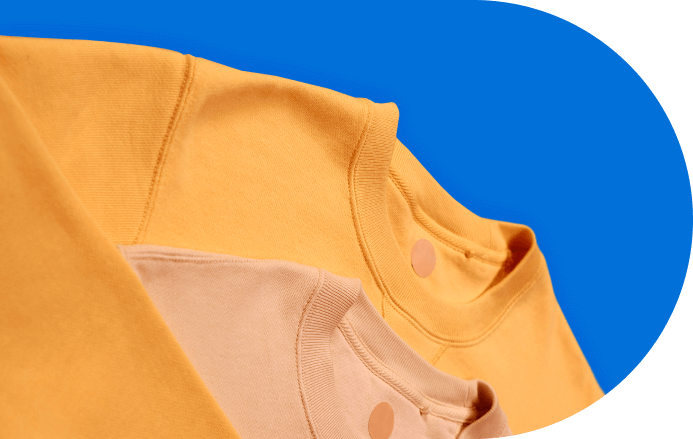 Bodd Environmental
The apparel sector through poor practice, low tech sizing and standardised wrong sizing has created the world's 2nd largest pollution crisis; 2nd only to the oil & gas industry. By applying Bodd's technology at the manufacturing, distribution and consumer stages of the retail journey, Bodd can immediately and significantly reduce up to 80% of your brand's sizing waste. Bodd enables immediate short term action with leverageable long term results that can be measured and reported on, consistent with your brands own ESG policy.