Co-Founders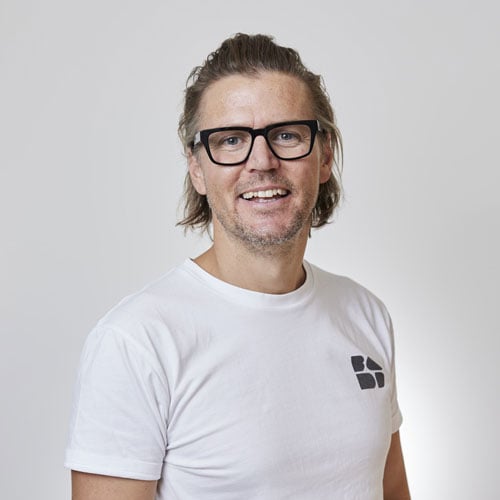 Rob Fisher
CEO
Rob has an extensive background in sales and finance in a diverse range of industries. As CEO, Rob oversees the execution of business wide strategies and operations.
Rob has a BComm degree from Monash University with majors in Finance and Management.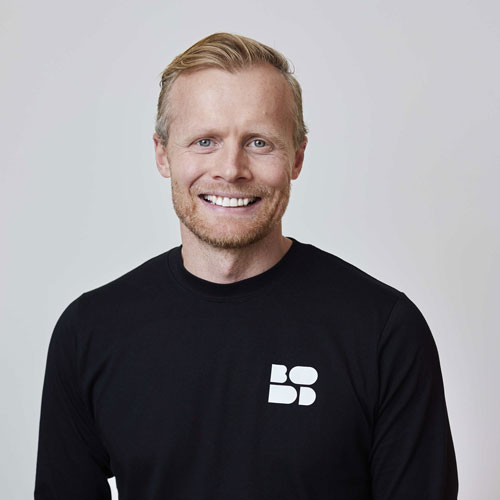 Dave McLaughlin
CTO
David has almost 20 years experience in the software and technology industry and has worked with some of the nation's leading agencies and has led digital accounts for household Australian brands. Prior to Bodd, Dave founded a leading digital product development agency. David holds a Bachelor's degree in Multimedia and Business Marketing from Swinburne University. David oversees the Company's digital, technology, software and innovation initiatives.
Board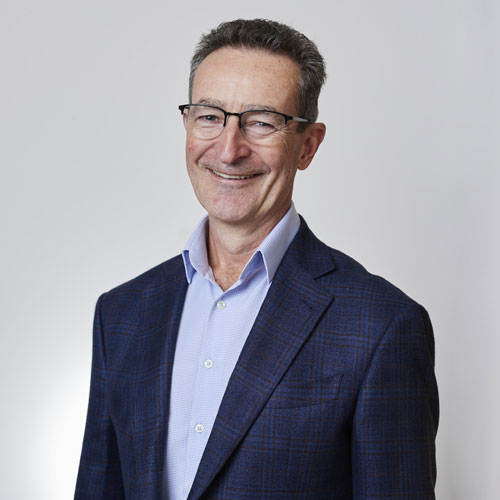 Tim Allison
Executive Chairman
Prior to joining Bodd, Tim was the founding Chairman of an online gaming business; he oversaw the business from conception which is now generating revenues of $3BN+ and EBITDA over $300M.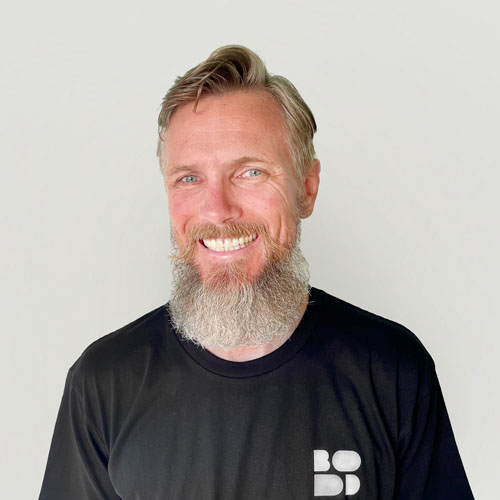 Nick Hirons
Non Executive Director
Nick has over two decades of starting, growing and managing his own retail businesses, managing change, driving performance, growth and constant improvement.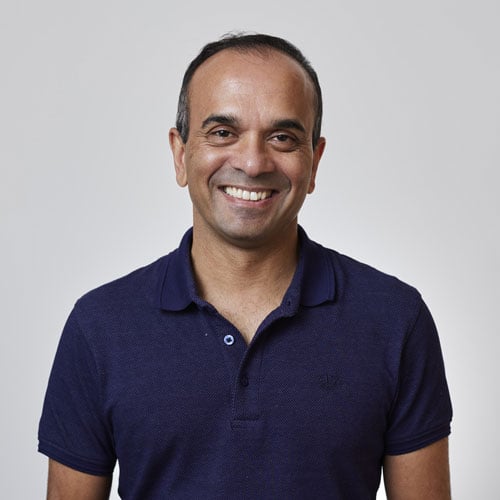 Rointon Nugara
CFO & Company Secretary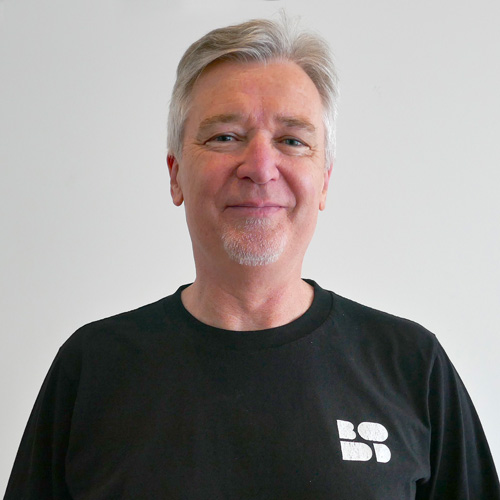 Ben Reichel
Board Advisor
Team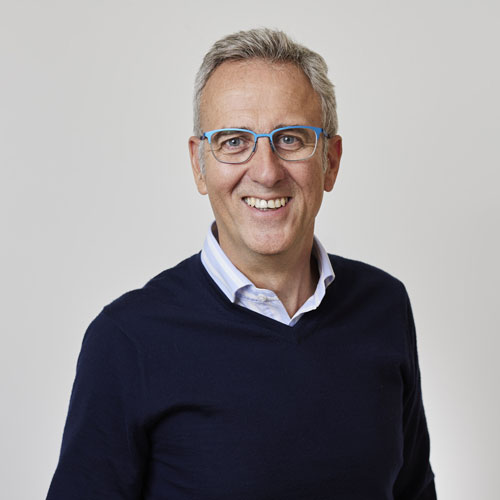 John Lake
COO
John is Bodd's Ops lead with deep expertise in manufacturing, procurement, marketing, sales and distribution. Prior to joining Bodd, John ran a Bosch thermal business unit and is key to managing our Bosch partnership.
John leads everything from day to operations, manufacturing through to customer service functions across the Bodd business.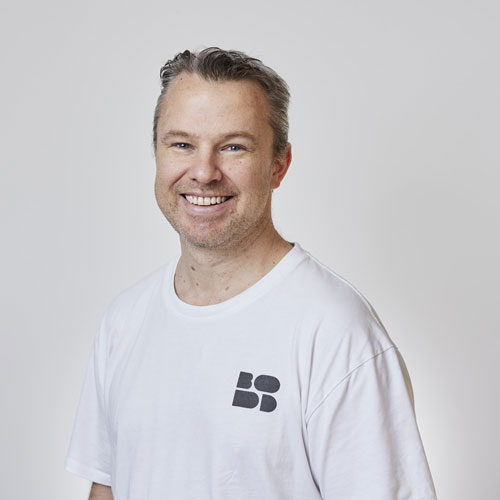 Nick Mulder
Head of Software
Nick is an experienced architect with a background in development, consulting and business analysis. Nick is a keen technologist with an interest in the latest trends, and the understanding of how and when they can be used to maximise business benefit. He has a proven track record delivering across a wide range of business areas, and exposure to a large mix of different technologies.
Nick leads Bodd software and cloud services team and is supported by a group of equally passionate senior software engineers.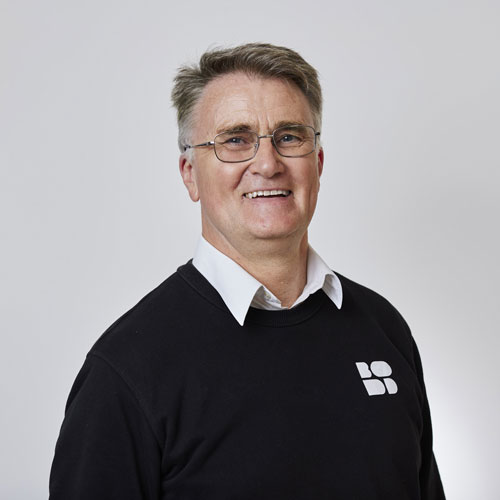 Dr. Mark Smith
Head of Hardware
Mark's military background ensures a commitment to providing focused, efficient, high-quality support within a team environment, or in a high-pressure situation. Mark leads a hardware and innovation team as well as driving company R&D initiatives.
Mark has many years experience within the IT and engineering field employing rigorous diagnostic techniques as well as being sought to work within research and development teams to produce leading edge technology.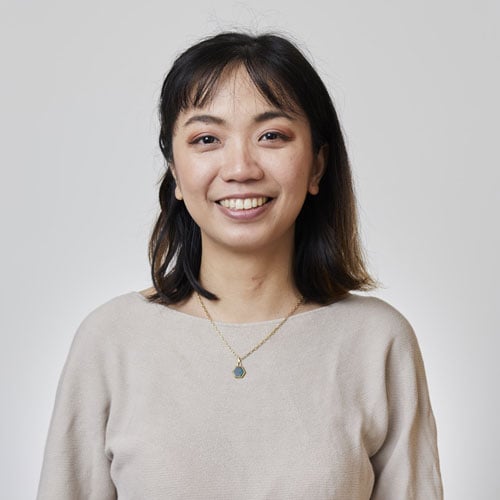 Camille Zapata
Head of Product
As head of Product Cam is responsible for crafting the body scanning, sizing, and cross-platform experience for our merchants and customers. Cam leads a team of senior product designers.
Cam enjoys moving fast to validate ideas through creative experiments, design tests, and prototypes. Prior to joining Bodd, Cam was a lead designer for Qantas.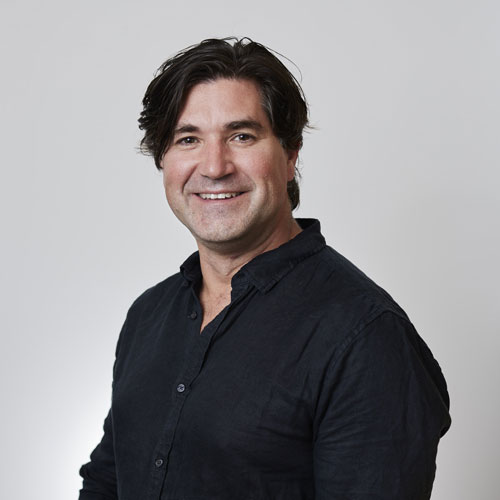 Warren Bloomer
Lead Developer (Hardware)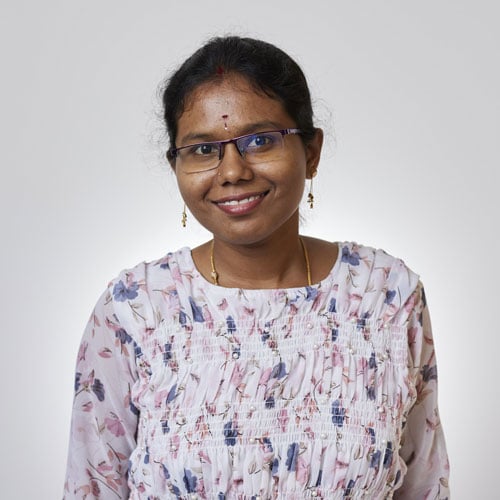 Spandana Upputuri
UI/UX Engineer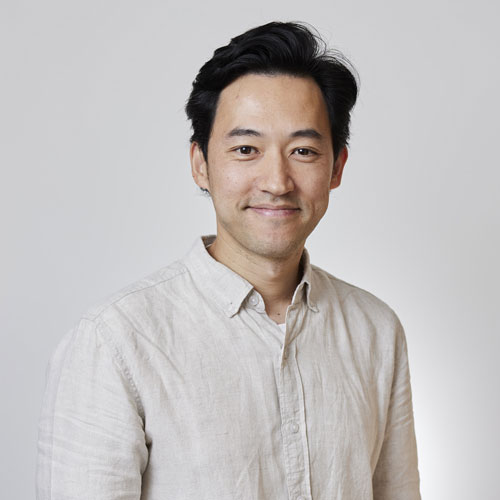 Robert Koh
Product Designer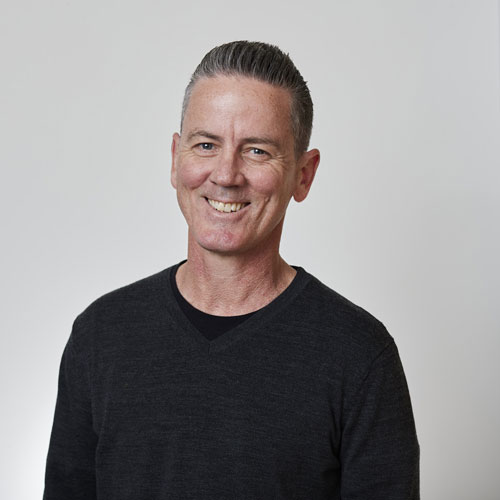 Paul McCuaig
Garment Technician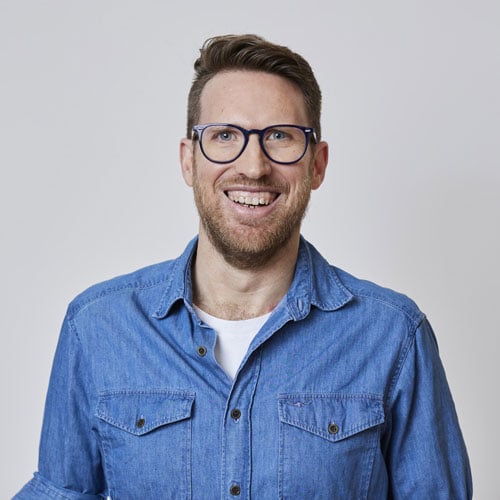 Brandon Hearne
Senior Software Engineer
Advisory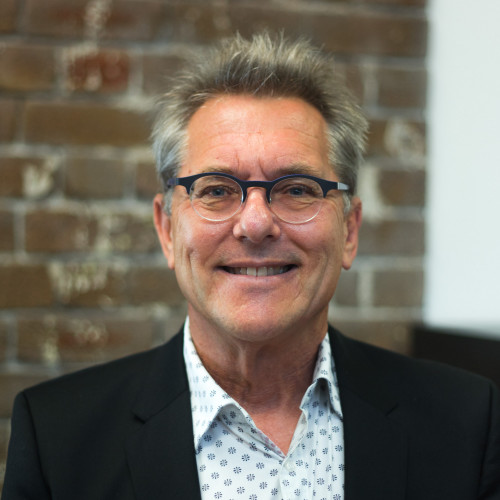 Peter Leonard
Data Law and Privacy Advisor
Peter Leonard is our Data Law and Privacy Advisor; he is principal of Data Synergies, Professor of Practice at UNSW and was a founding partner of Gilbert + Tobin.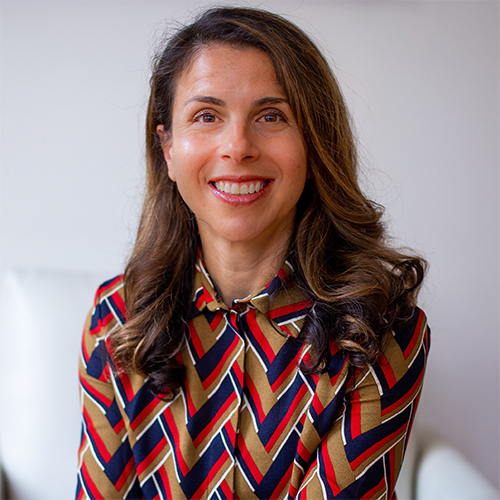 Alice Sidhu
Data Strategy Advisor
Alice Sidhu is our Data Strategy Advisor; a globally experienced senior executive with expertise in strategy, transformation and digital capability.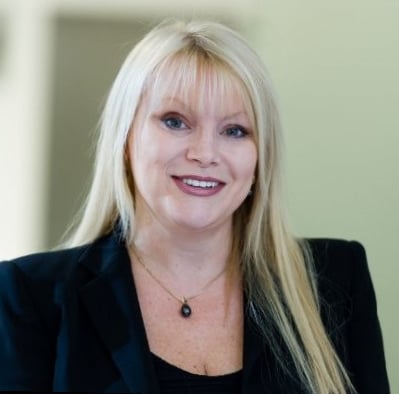 Patricia Reid
Board Advisor
Our growth advisor Pat Reid spent the last 20 years as a board member, committee member, CEO/CFO & board advisor.